LUXURY AGENTS SHOWCASE HOMES AT 2018 ART BASEL
Art lovers from across the country gathered in Florida for Miami Art Week followed by the parties and exclusive events of Art Basel. The events hosted over 20 international art fairs and several events celebrating seasoned and emerging artists and their creations. Fine art often goes hand-in-hand with high-end real estate and a few agents within the Luxury Portfolio network hosted events to market their properties and connect with affluent buyers visiting Art Basel.
"Whoever is buying art at the high-end is likely also in the market for high-end real estate" said Techrin Hijazi of William Raveis Real Estate, Mortgage & Insurance. Hijazi hosted a private event with Valli Art Gallery on a 140-foot luxury yacht in front of the Port of Miami to promote her Star Island Property listing for $18.4 million in Miami Beach. Guests from the Miami area as well as visitors from New York, Italy, Asia and Brazil attended the affair. The party was one of the largest events hosted during Miami Art Week and featured passed champagne as well as several luxury sponsors including Rocky Patel Premium Cigars and Covenant House, a non-profit organization that provides housing and support services for youth facing homelessness and crises.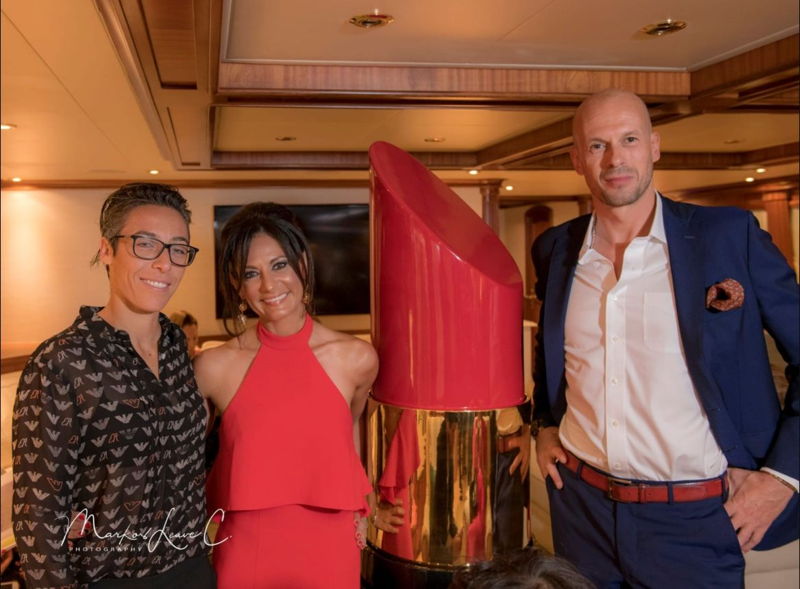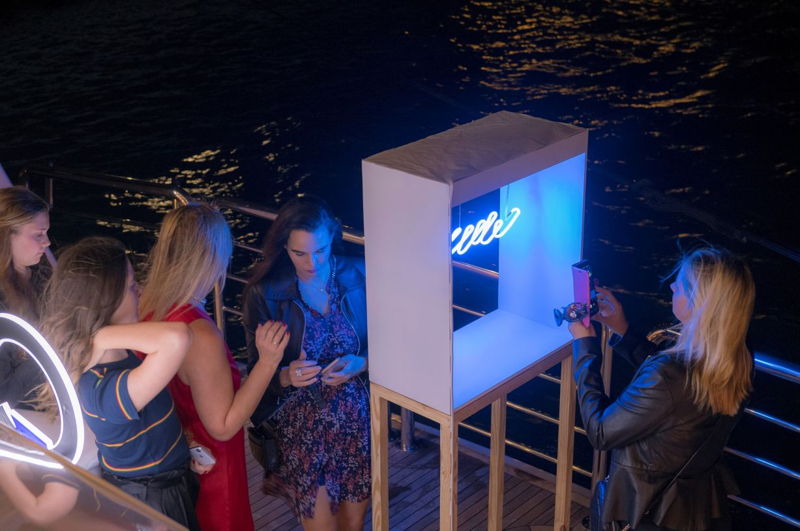 Nancy Batchelor of EWM Realty International also hosted an event to promote the recently renovated Skinner House which is now listed for $5.6 million. The intimate, invitation only affair hosted 70 guests and including local professionals, community leaders and designers the night before Art Basel. Guests enjoyed passed hors devours and beverages as well as beautiful views of Miami Beach from the contemporary estate. "Art is a new must have amenity for the affluent" said Batchelor. "Hosting an event at Art Week is a great way to connect with clients to learn what's most important to them."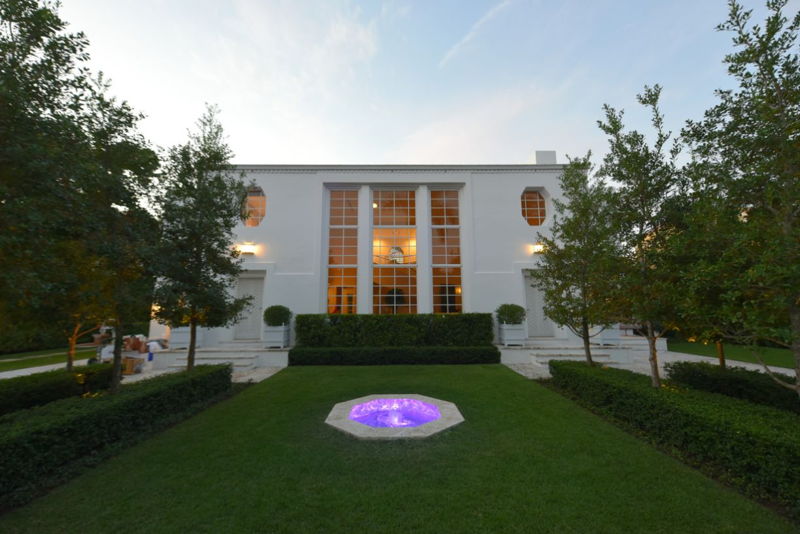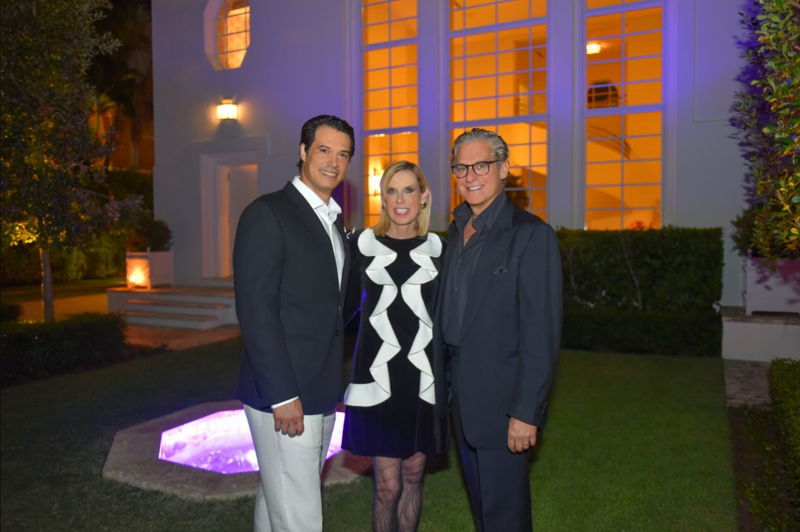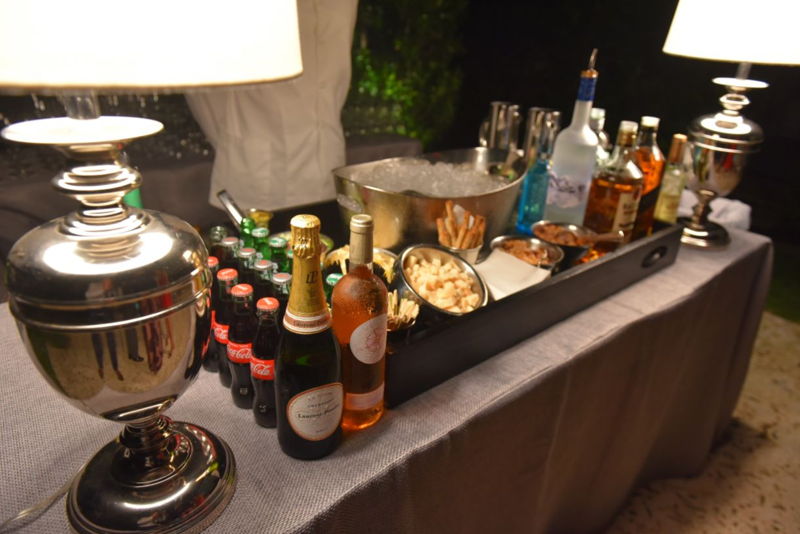 Agents in the luxury real estate space are utilizing high-end events like Art Basel to cultivate relationships with customers and to promote their listings to an affluent audience. As agents look at marketing efforts for the coming year, we expect that many of them will host similar events in their prospective markets to further promote their businesses and their listings.
https://www.luxuryportfolio.com/Blog/Details/luxury-agents-showcase-homes-at-2018-art-basel/4a7db246-c26a-495f-b847-40644ecc7c24